My Family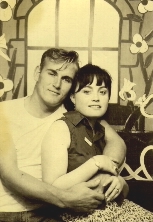 I was the first child born to my parents, Jimmy and Linda Rolett . My sister, Christi, was born two years later. Three years after that came Jason. Like most families, we fought like cats and dogs, but we always loved each other, and still do. My dad worked as a timbercutter, and my mom has been in a number of professions: hairdresser, teachers aid (at West Point Elem.), bank bookeeper, life skills instructor to the mentally retarded. She is now a registered nurse.

In July of 1995, my father passed away. It was a very tough time for me. I continue to count myself blessed to have had a father who loved me; many kids don't. I wish I could tell all those kids that even they have a Heavenly Father, and He loves them more than any earthly father ever could.

In December of 1996, my mom married Robbie Roberson, a fine man who loves her very much.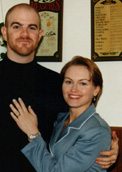 Christi and her husband, Brandon, live in Texas. Christi is a pre-school teacher, and Brandon teaches art. The two of them have also been missionaries to New Zealand in the summertime.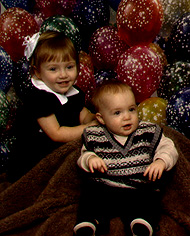 Jason and his wife Destiny live in Arkansas. Jason preaches the Gospel, and also works in a plumbing supply store. Destiny is a full-time mother to their children,
Emily and Jimmy.








Pictures of my dad


---