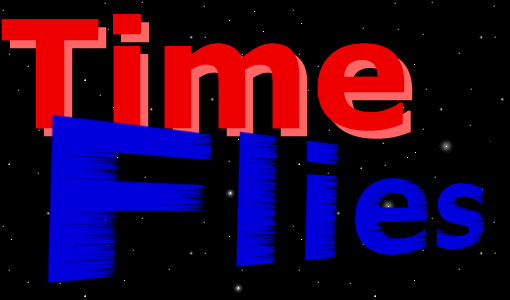 ---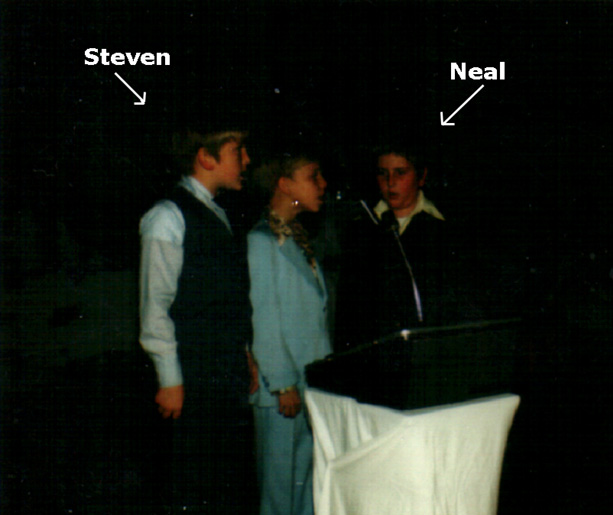 ---

Steven--the anorexic years.


---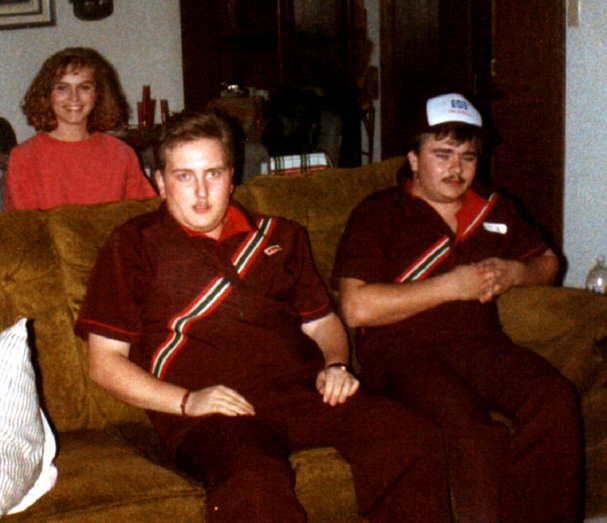 I guess some things never change.


---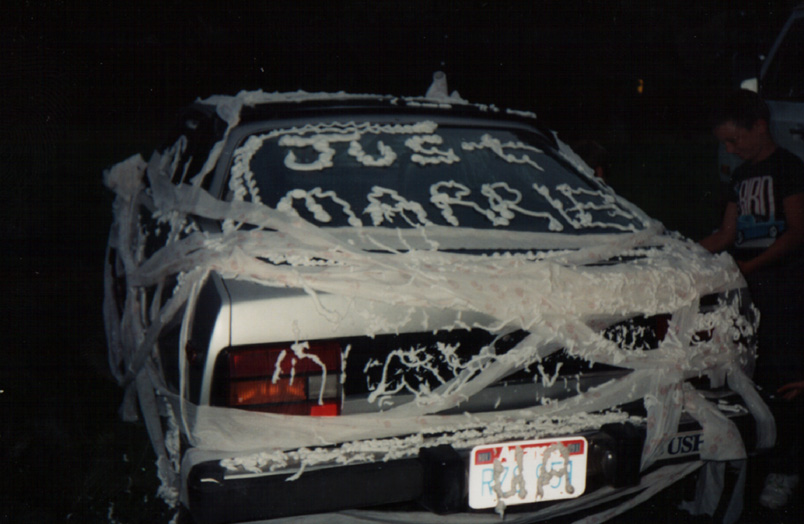 This is right before Jeff Rhodes started having sex.


---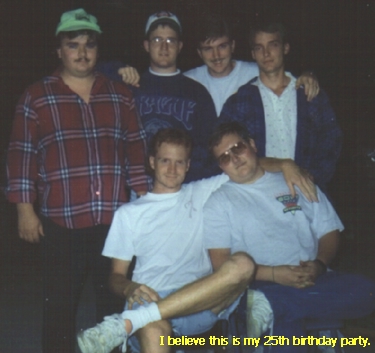 See if you can guess which one was drunk.


---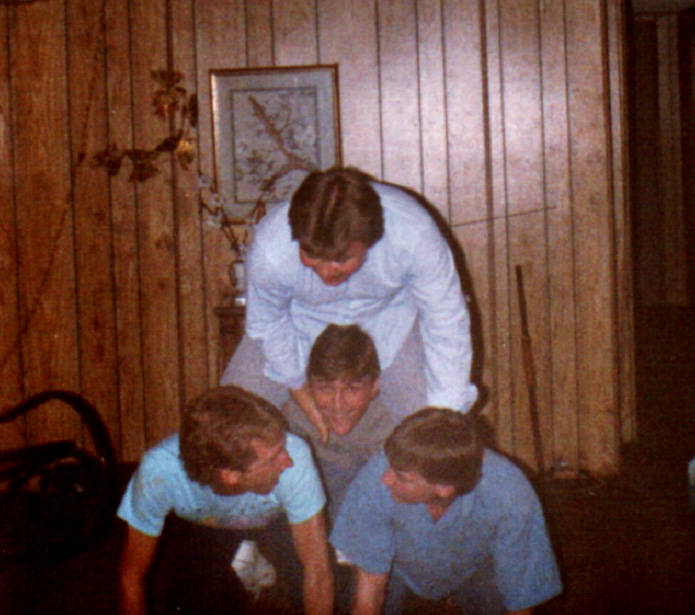 I guess this was during the time Sean lived with me. I'd blocked all that out before I saw this.


---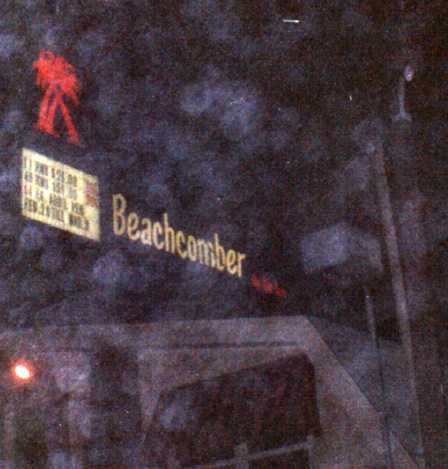 I wiped away a tear over this one.


---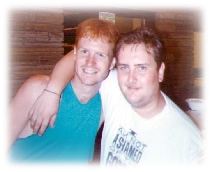 A rare moment caught on film--Jeff wasn't hitting on any of the female counselors.


---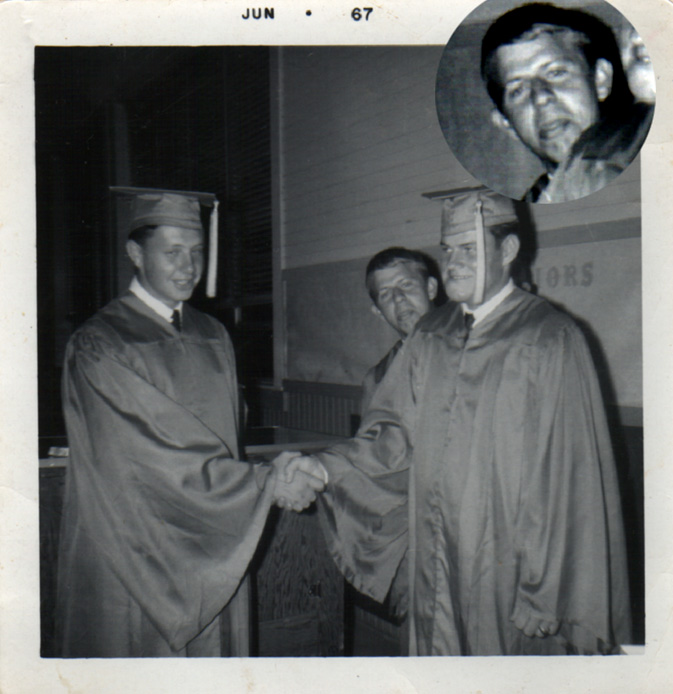 You may be thinking Anthony went back in time, but that's his dad in high school. Has ever a boy looked more like his dad than this?


---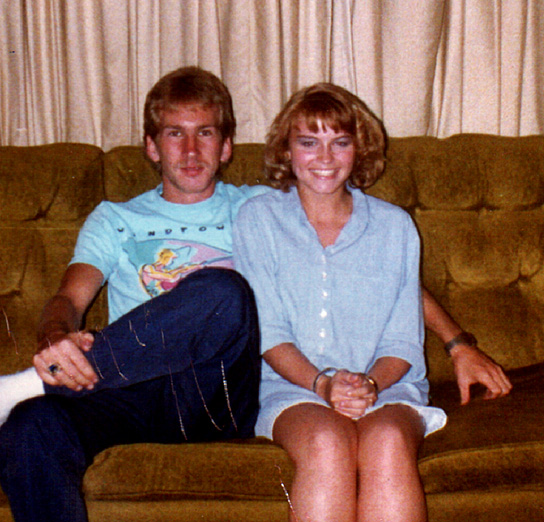 Did I miss something? I never remember Sean and Christi being that friendly!


---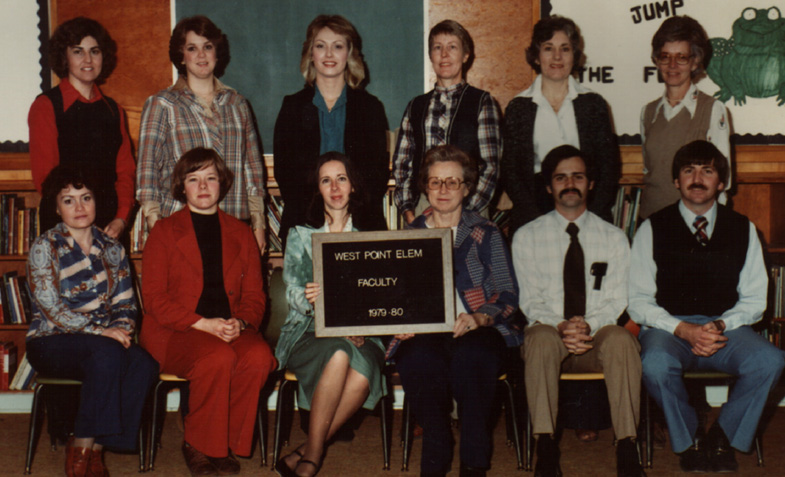 ---


I hope you enjoyed my little presentation. I'll try to add more pictures if I find any.

Neal